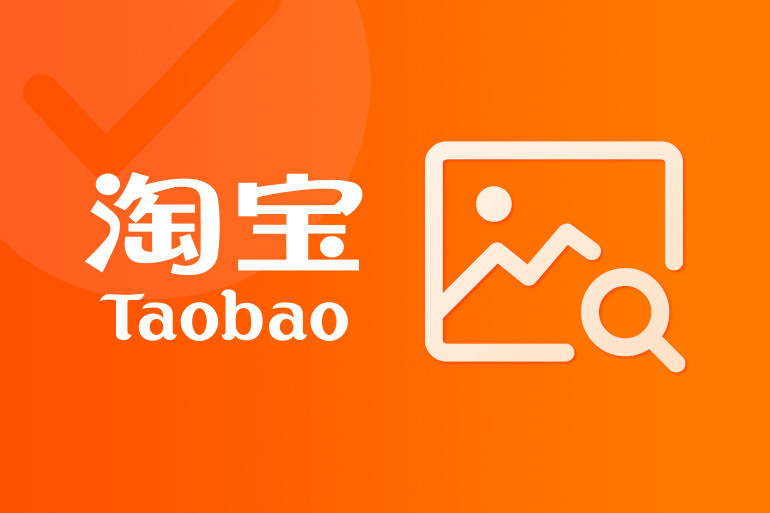 How to improve the success rate of image search? (Taobao)
Recently, many users have reported that when using the image search extension, Taobao often fails to search images, and also follow the prompts to log in and perform a series of operations. After refreshing, it still shows that the image search failed. This also makes everyone very distressed, do not know how to solve.
If image search failure pages often appear, it may be that your account reputation is very low.
How to improve Taobao credit score?
1.The main ways to improve credit score are as follows:
1.1 By purchasing more products, users can get credit points for each transaction.
1.2 Evaluate carefully after purchasing the product, and you can get credit points for each evaluation. Give praise according to the actual situation, and release the buyer's show in the form of text or physical photos for other buyers' reference.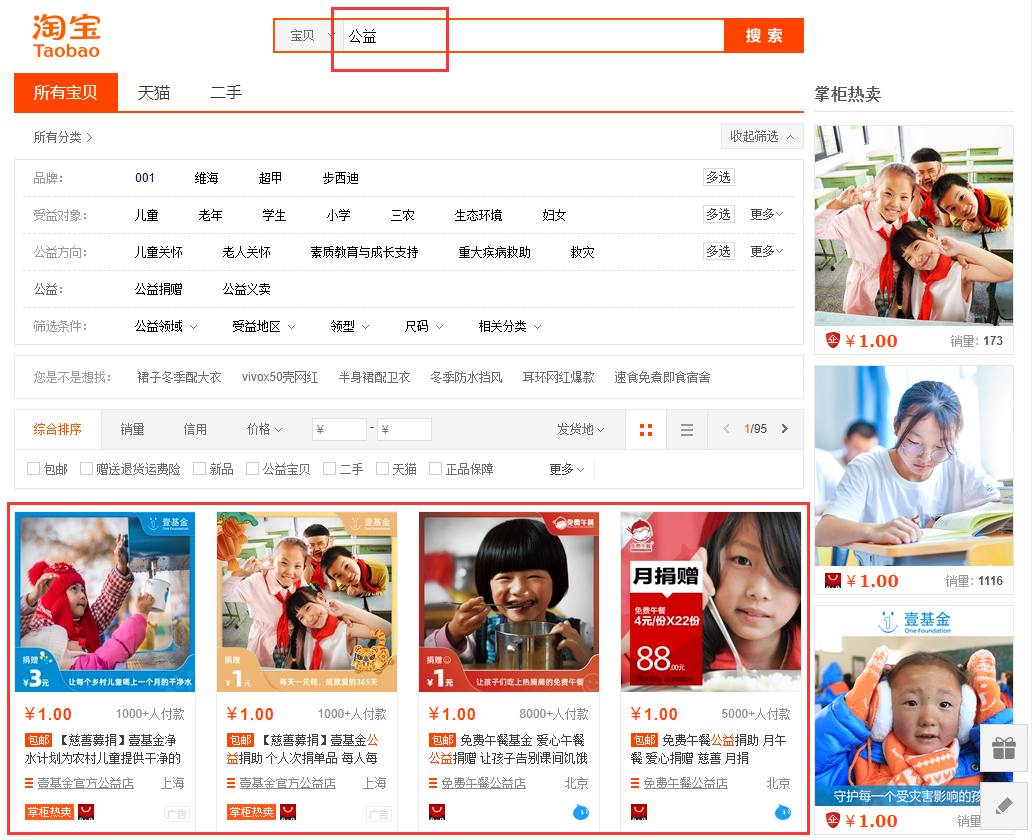 1.3 Please use the Taobao account in compliance, because the user's violations and the number of violations will deduct credit points.
For example, there are faults and dishonesty issues, such as fast refunds and failure to return goods, and suspected participation in false transactions, which will cause the account credit to become low. Do not use improper methods to brush your credit. Once discovered by the Taobao platform, your Taobao account may be frozen by officials. Also cancellation of orders and refunds at will will also affect credit.
1.4 Open the Taobao App - My Taobao, click on 芭芭农场、淘宝人生、火爆连连消、斗地主for daily click operations.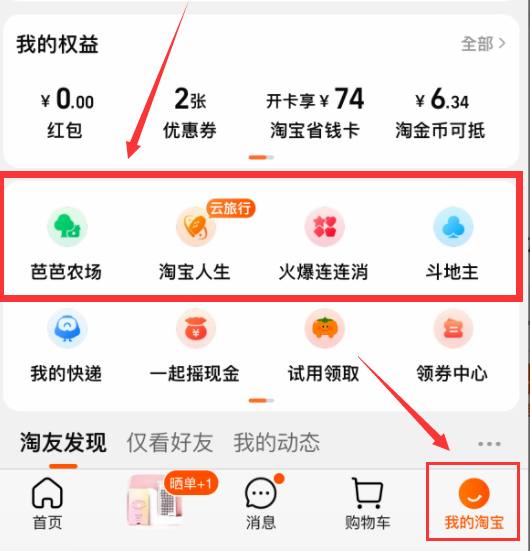 1.5 Open the home page, click to 领淘金币 for daily clicks.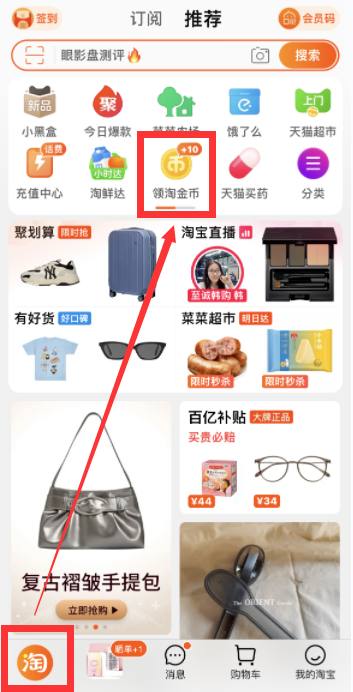 1.6 When using the image search function, it is recommended that you do not search frequently in a short period of time, as it may be detected by the platform, resulting in a higher chance of image search failure.
2. Taobao's historical purchase behavior can accumulate the user's credit value, and the calculation method of the increase or decrease of the credit value is as follows:
Certification points: completed registration +1, real-name authentication +1, receipt information +1, a total of 3 points;
Bonus points: Taobao, Tmall shopping, each transaction +1;
Point deduction items: Taobao and Tmall will deduct the buyer's credit points based on the buyer's violation behavior and the number of violations;
The above are a few steps to improve the credit of Taobao account. We will continue to optimize and update the extension function in the future. If you encounter any problems or suggestions during use, feel free to give us feedback.
Install it now:https://chrome.google.com/webstore/detail/aliprice/fahhlhbhnmkjegdfoiadmnhcclidoflh
#1688 search by image #image search on 1688.com #1688 source now #alibaba search by image #taobao search by iamge #Pinduoduo search by iamge #Google lens search by image #Aliexpress search by image #Dropshipping from Taobao and 1688.com #Dropshipping from Aliexpress